MTV changed its logo for the first time in roughly 30 years on Monday.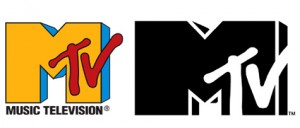 It was a minor change with major symbolism. The network — now known more for its scripted reality show programming than the music industry it revolutionized — dropped the "Music Television" tagline that had long run underneath the Frank Olinsky-designed original.
With the new look, MTV had those "Jersey Shore"-watching millennials in mind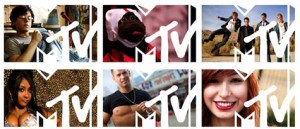 "It represents a new visually defined MTV, stimulating its past, present and future and embracing it's diversity. Everything from Jersey Shore, to the VMAs to collaborations with the MoMA. The logo is part of MTV's re-invention to connect with today's millennial generation and bring them in as part of the channel."
And with that, "Music Television" can officially rest in peace.
By Dylan Stableford at www.thewrap.com